[rev_slider_vc alias="products"]
EXTENSIBLE MAGNETIC BEAM
Telescopic spreader
Hydraulic
Mechanical
This kind of equipment is supplied according to the specific technical requirements of every client.
The quantity, disposal and type of magnets will be designed depending on those previously mentioned needs.
Design: based in reliability, heavy duty and flexibility.
Characteristics:
Permanent electromagnet
NO battery is needed
The permanent magnets keep the load clamped for an infinite period of time
Máximum safety level
Electro magnet
Cast frame with aluminum or copper field
They can be used for every handling proccess involving steel plates, profiles, structural tubes, casting, forging…
Safety batteries are supplied, in order to prevent the accidental fall of the load in case of power supply failure (20 minutes of power supply)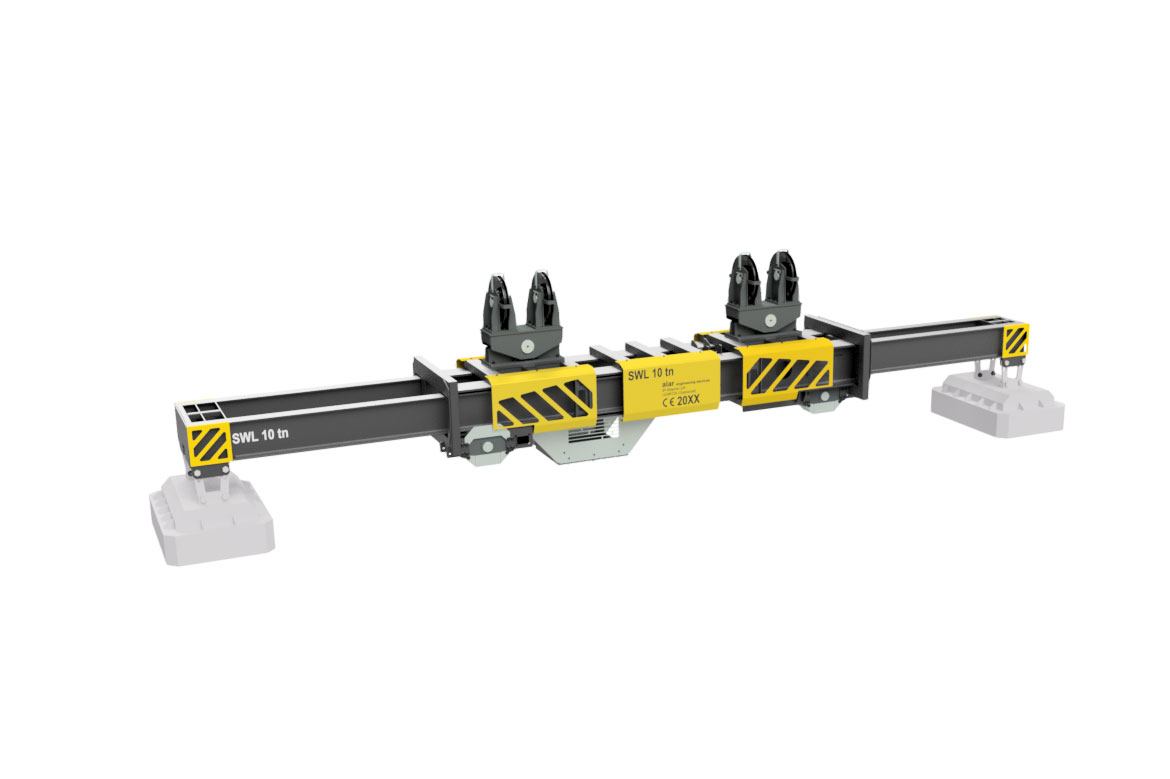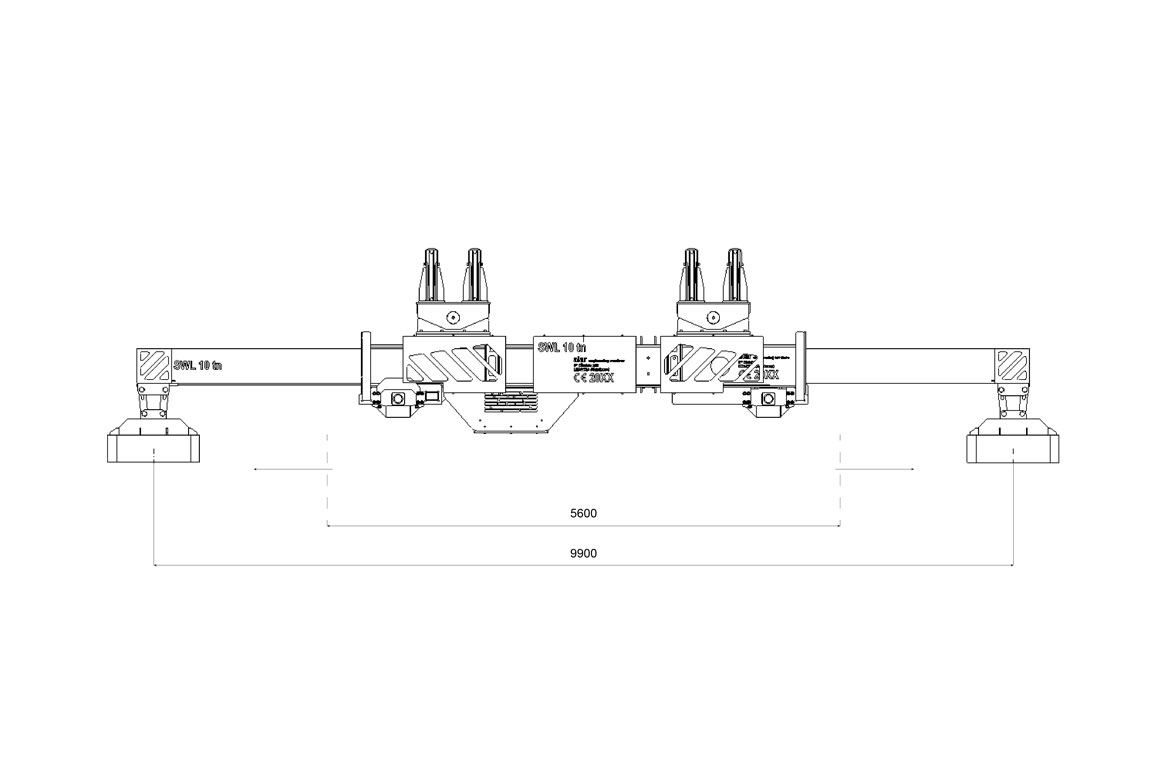 YES!
WE LIFT
[ess_grid alias="grid-2″]