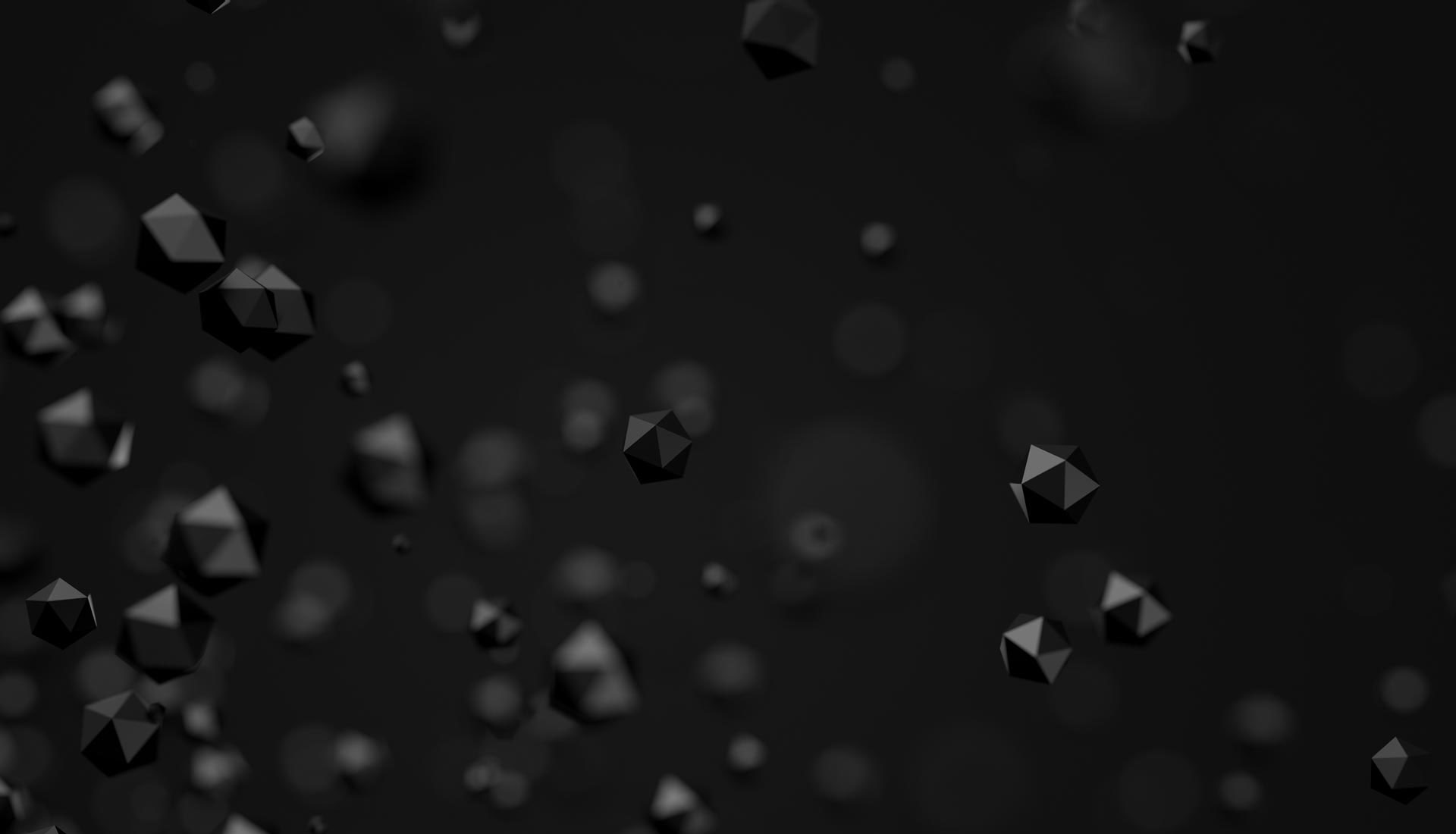 alar-servicios-elevacion-spain
Adaptive Capacity. We Lift your Ideas.
KNOW HOW
Our extensive knowledge of the lifting & handling below the hook sector, allows us to offer a catalogue of standardized products as well
as custom-made complex solutions to match the needs of our clients. Special engineering solutions for any industrial sector.
GUARANTEE
Our production plant is strategically located in an environment of historic industrial tradition. Our local suppliers allow us to guarantee a manufacture under the most demanding quality and safety regulations of the European Union.
LOGISTICS
We also deal with the logistics necessary for the commissioning of all our systems, without forgetting maintenance, be preventive, predictive or corrective.
We want to be your partner, ensuring service, innovation, quality and flexibility throughout the life cycle of our products.