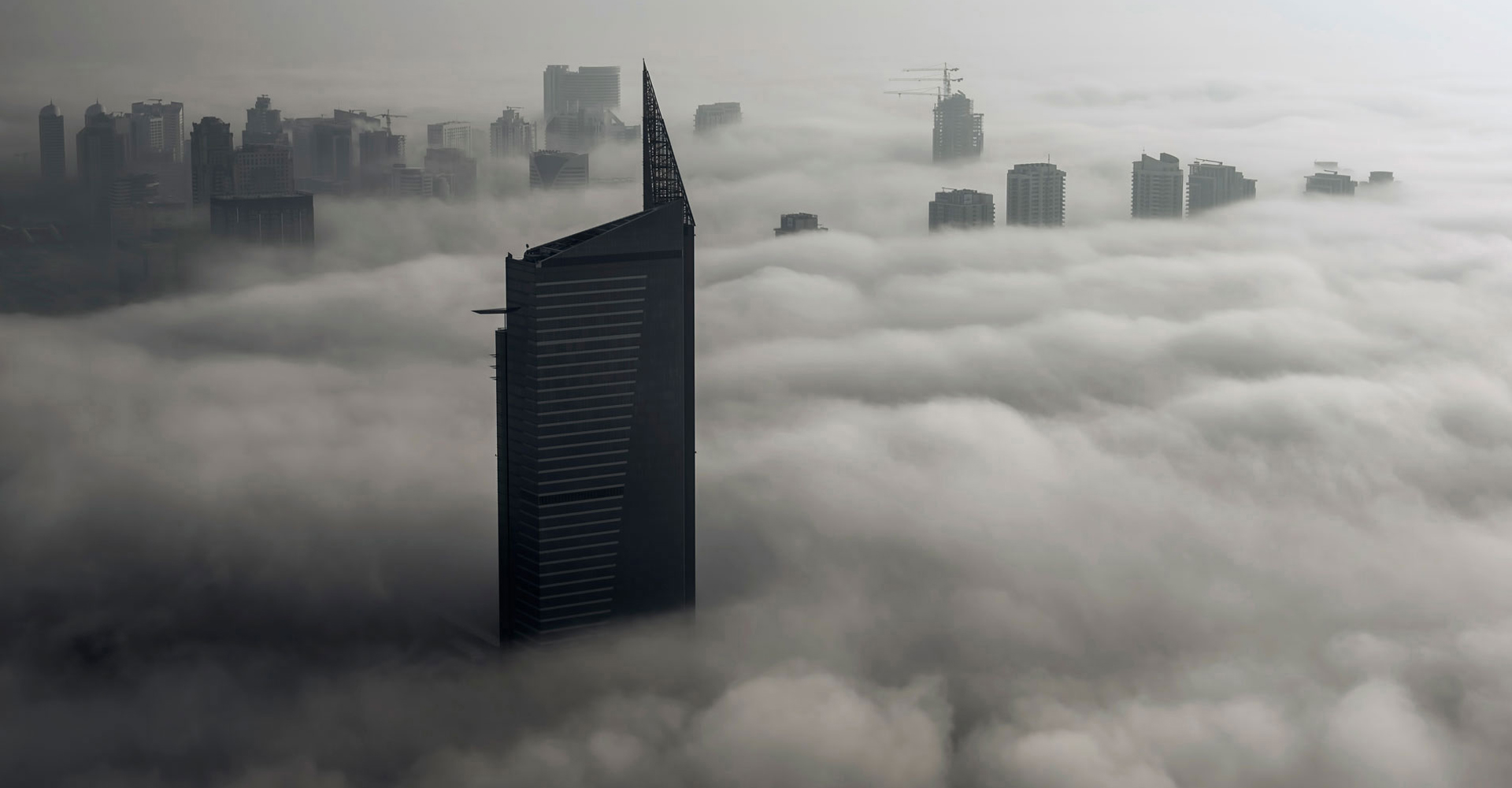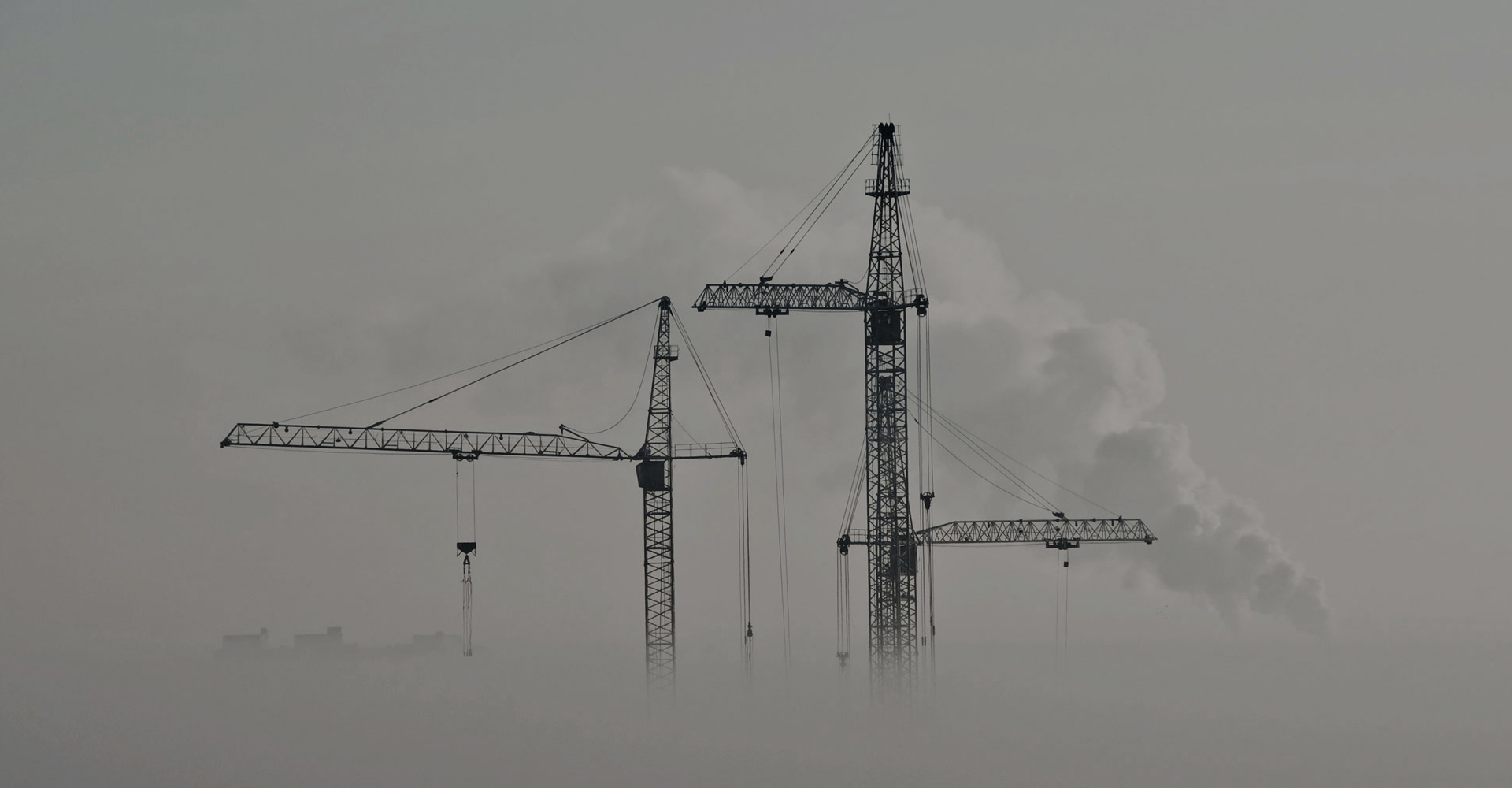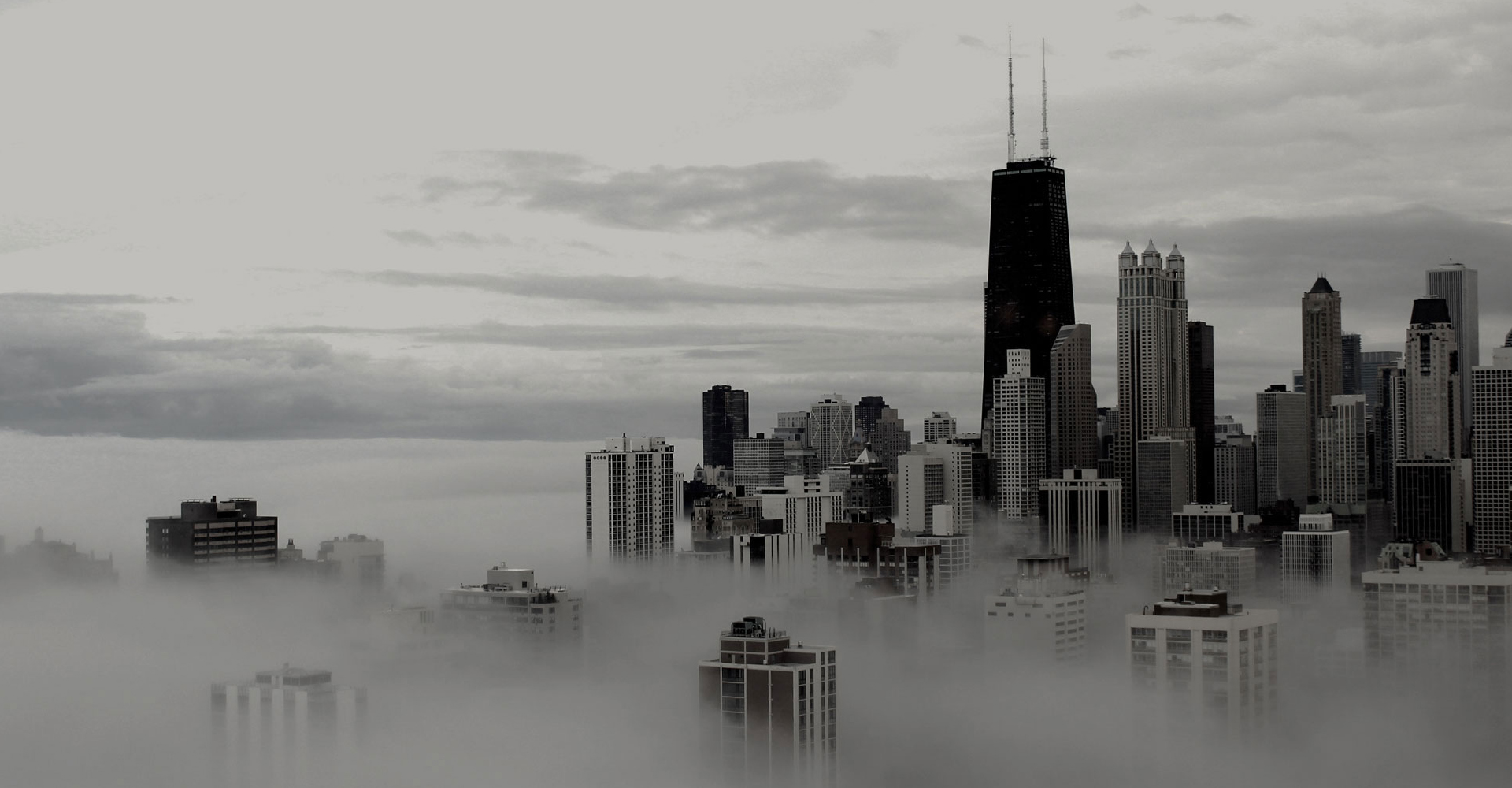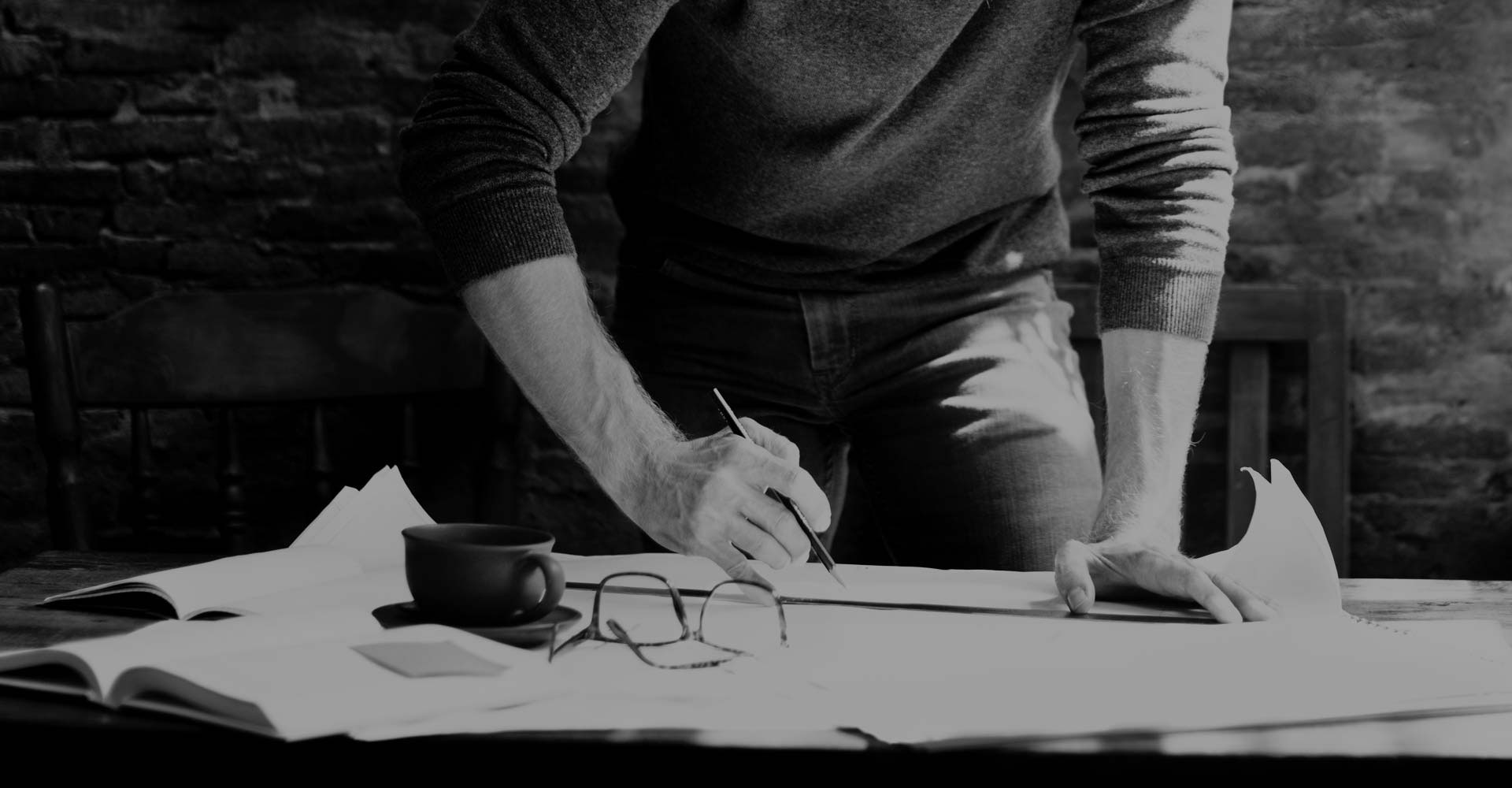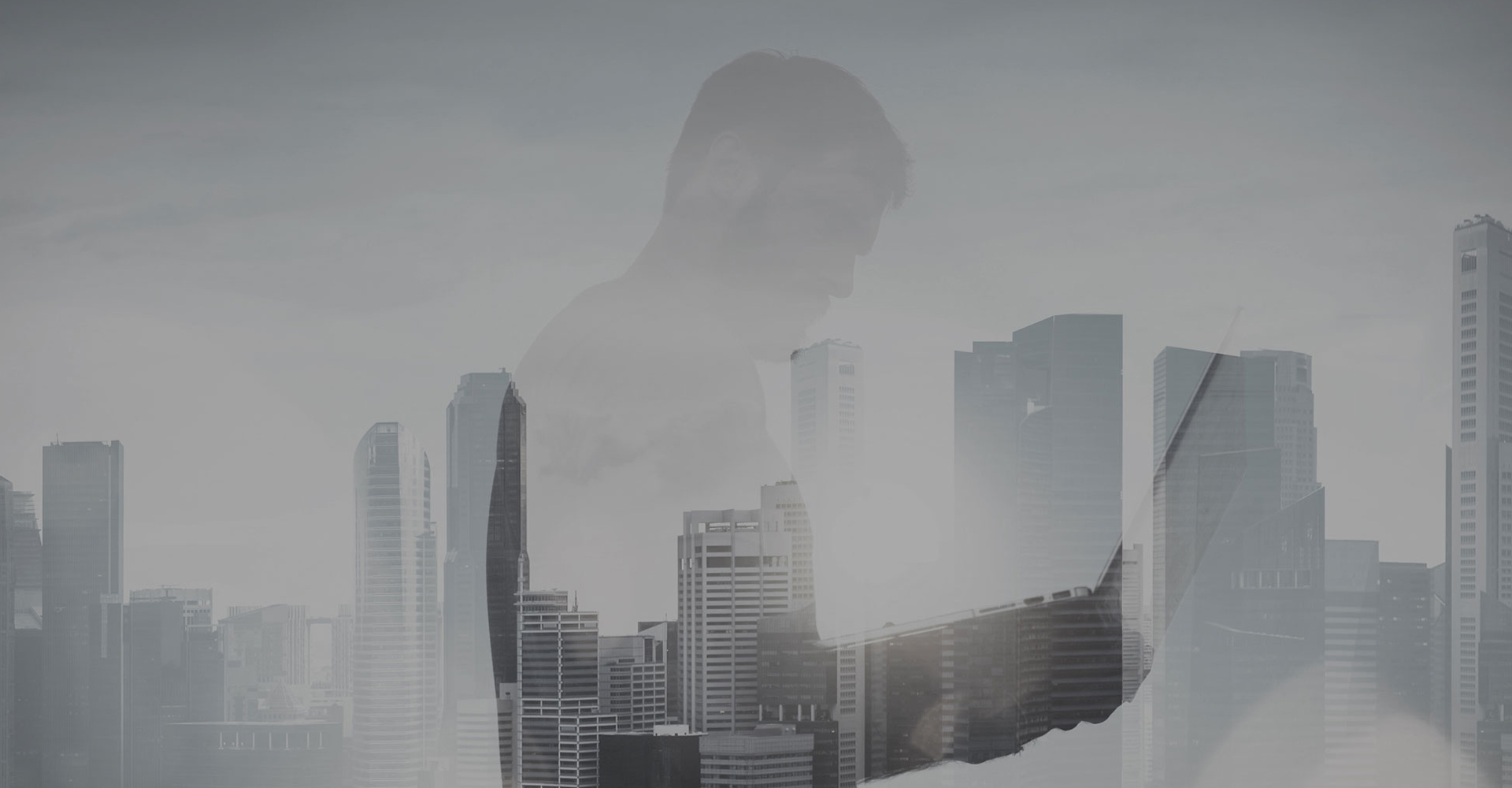 alar-fabricacion-equipos-auxiliares-elevacion
LIFTING & HANDLING EQUIPMENT
Specialists in Designing and Manufacturing Below the Hook Auxiliary Equipment
alar-asesoramiento-logistico-elevacion
Specialists in Designing and Manufacturing Below the Hook Auxiliary Equipment
alar-pais-vasco-elevacion
Specialists in Designing and Manufacturing Below the Hook Auxiliary Equipment
alar-elevacion-manutencion-gipuzkoa
Specialists in Designing and Manufacturing Below the Hook Auxiliary Equipment
alar-equipos-gancho-euskadi
Specialists in Designing and Manufacturing Below the Hook Auxiliary Equipment
alar-automocion-gipuzkoa
Specialists in Designing and Manufacturing Below the Hook Auxiliary Equipment
WE LIFT
We are specialists in the design, engineering and manufacturing of custom-made lifting & handling below the hook projects for industrial sectors.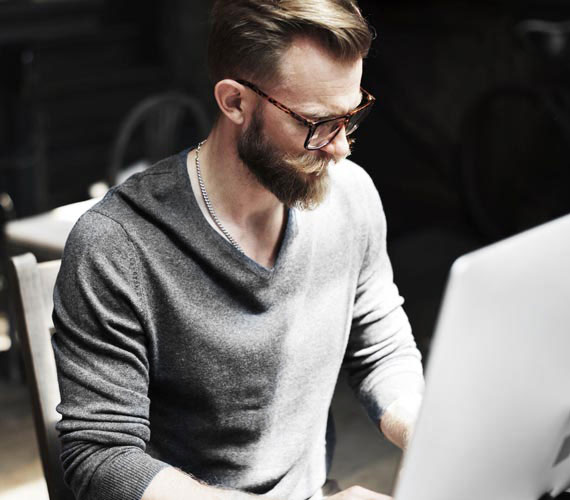 CUTTING EDGE
TECHNOLOGY
At Alar we are up to date in the lifting industry trends to offer a global and cutting edge service to our most demanding clients.
Contemporary Projects
Specific Solutions
Maximum Quality
ALAR
Innovative Design
High Quality
Efficient Solutions
Innovative Procedures
Comprehensive Service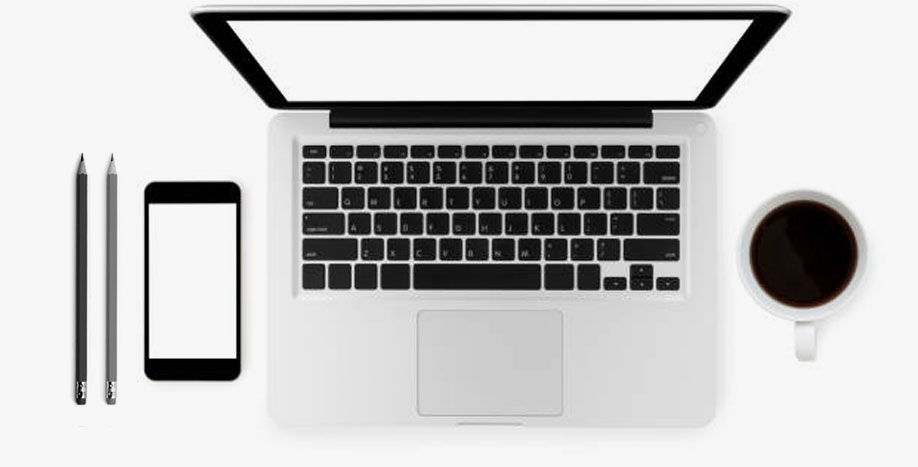 LIFT YOUR PROJECTS
Our extensive knowledge of the lifting & handling sector, allows us to offer a catalogue of standardized products as well as to provide solutions to the specific needs of each client.
Innovative Design
High Quality
Efficient Solutions
Innovative Procedures
Comprehensive Service