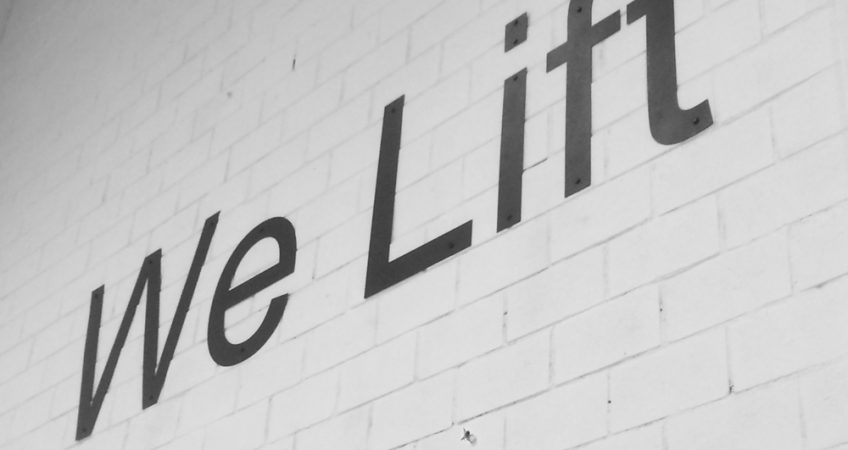 New facilities. We lift, we are moving.
New facilities.
New challenges.
New chances.
Alar, together with Calderería Iraola, are undertaking a new and exciting stage in their new facilities in Tolosa.
We hope that the joint efforts that both activities will carry out will result in a better and more efficient customer service from both companies.
A completely new 5 Tn crane has been installed.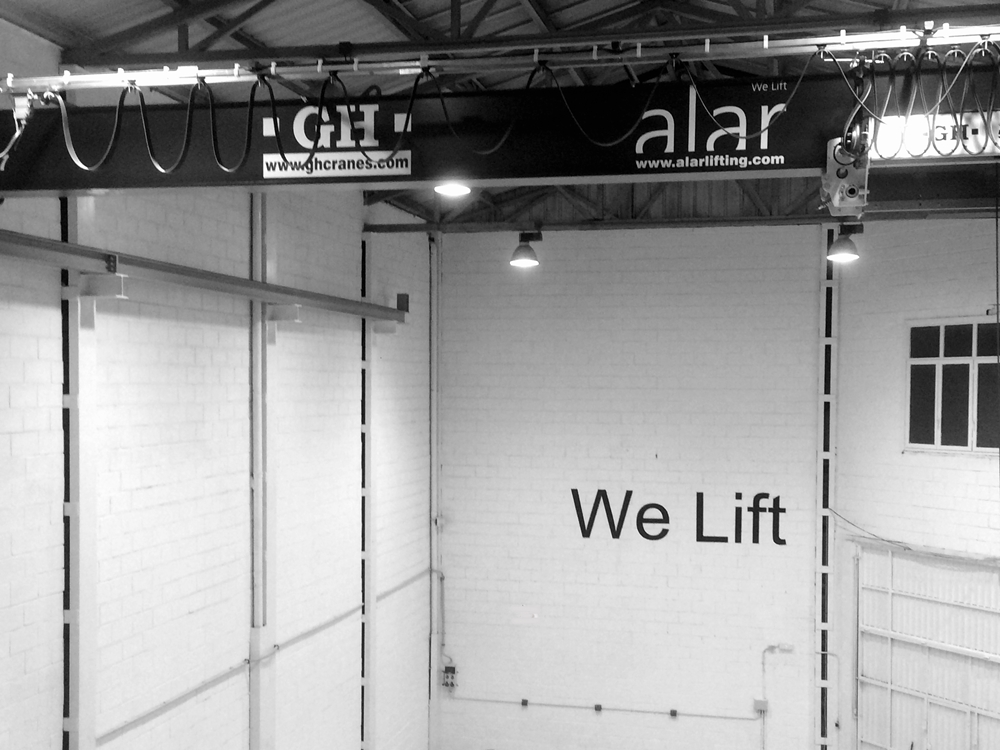 New offices. One meeting room included.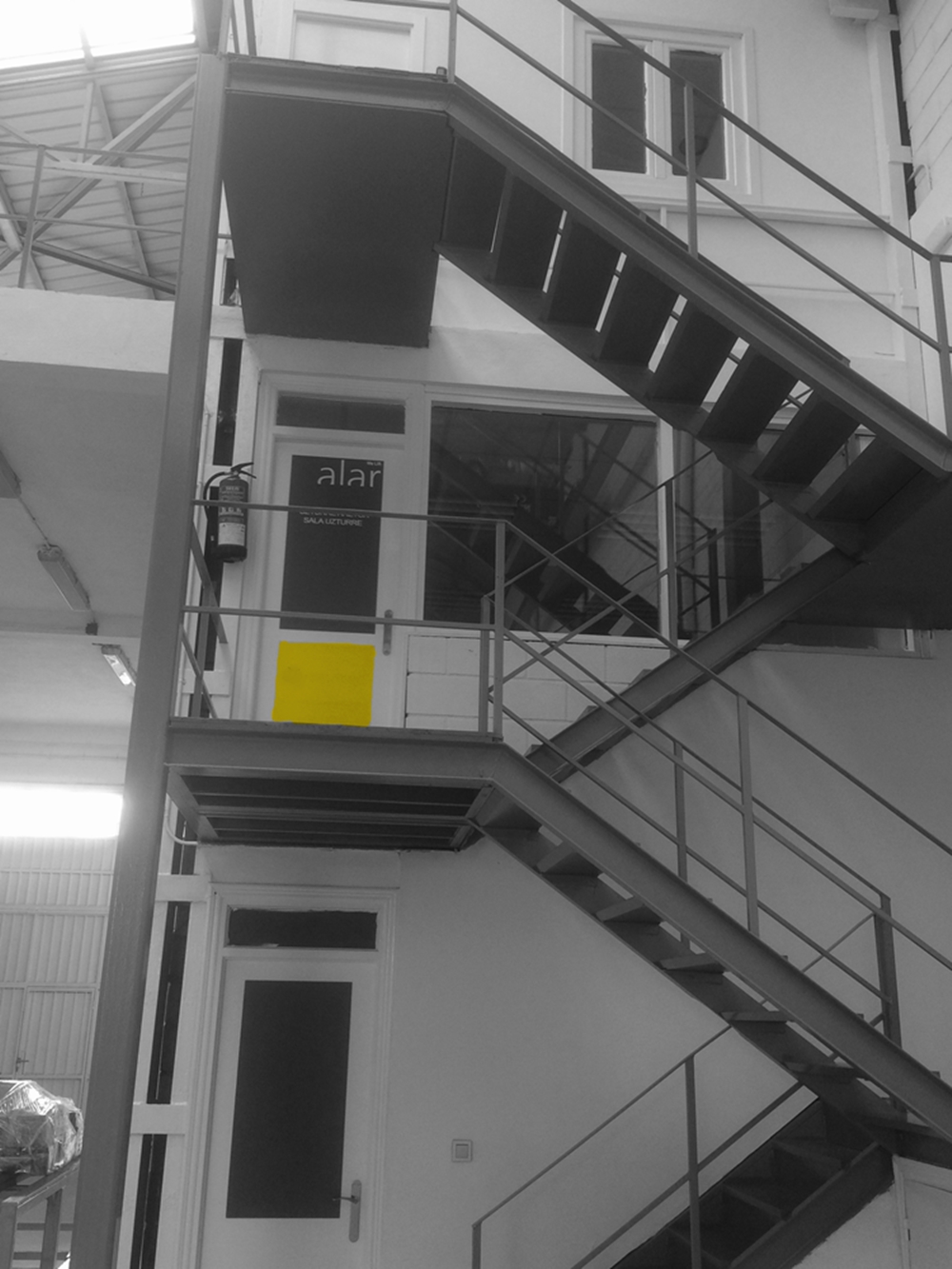 Go ahead, Alar team!!!
Our product range includes: slings, shackles, lifting beams, spreaders, coil tongs,  C-hooks, mesh nippers, electropermanent magnets, transfer cars, elevators, lifting electro magnets, gearboxes