[rev_slider_vc alias="products"]
ELECTROMECHANIC COIL TONG
Description:
Alar coil tongs are specifically designed for handle every kind of coils, with electromechanical drive system (chain, pinion-rack, …), widely dimensioned. Service factor f>2
Compact dimensions and robust.
Characteristics:
Shaft, designed for an easy handling
Operation ligths, indicating progress and status
Safety devices:
Open-close detection system
Technical datasheet Standard:
Equipment certificated by CE directive 2006/42/CE
(that replaced directive 98/37/CE)
Safety systems: open, close, clutch coupling for mechanical parts, load detection.
Inverter in all the movements
S355 steel in all structural parts according to EN-10025
Switch limits to restrict opening and closing of arms
Torque limiter for protecting the motor-gearbox
*Adaptable to hydraulic type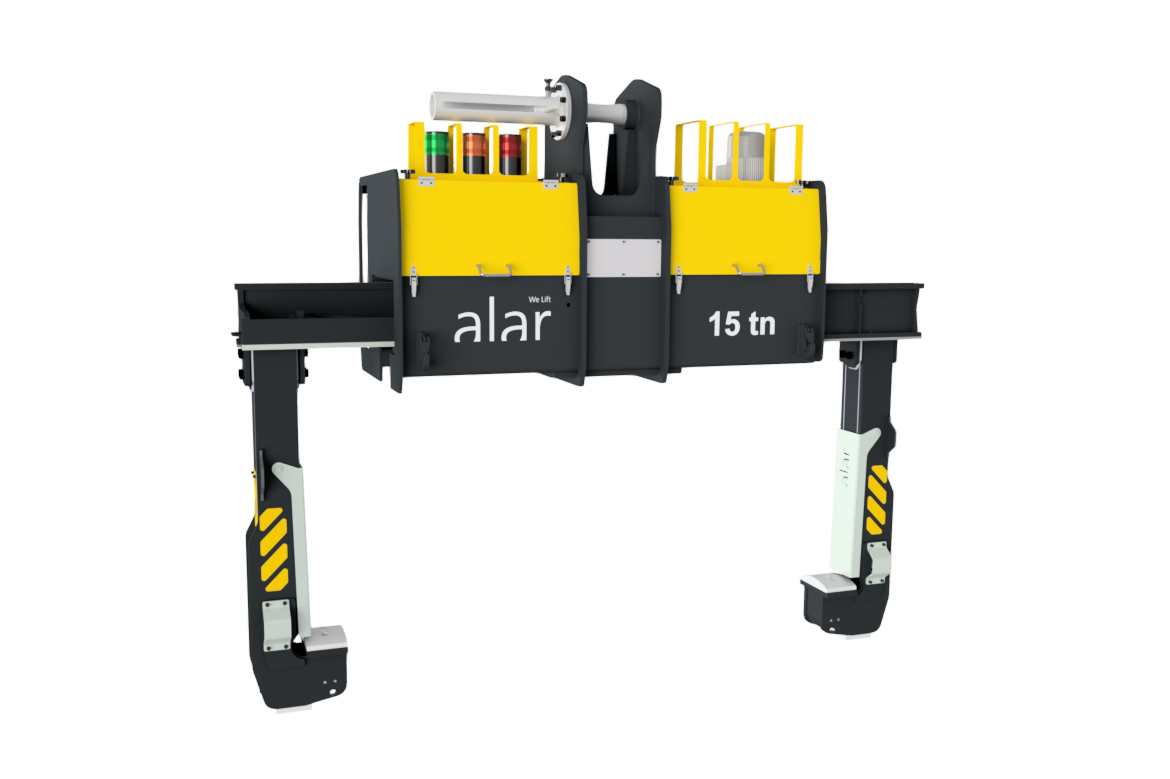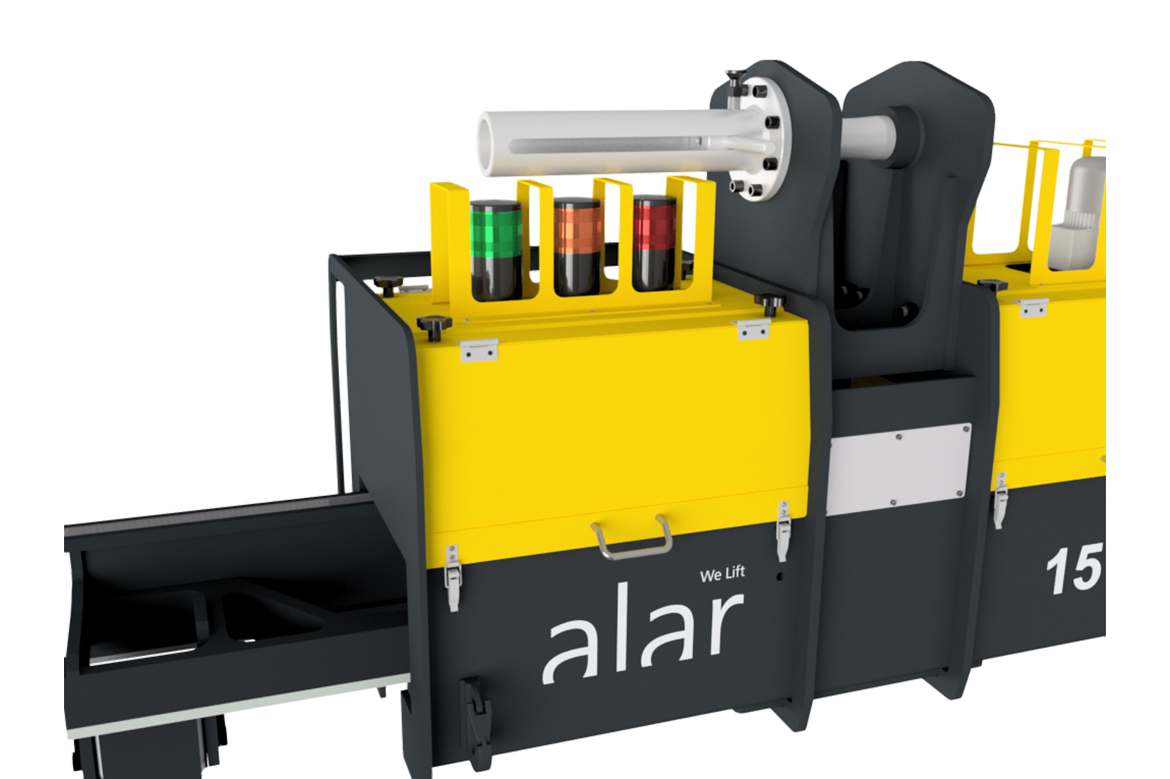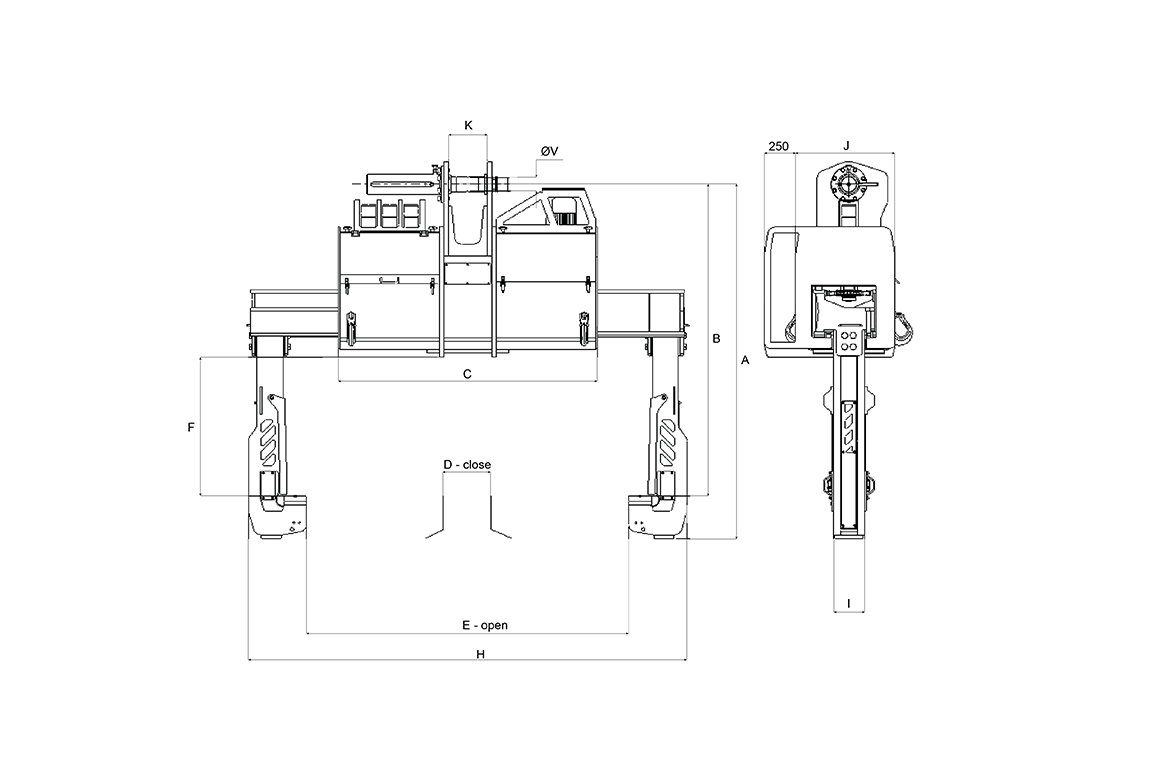 YES!
WE LIFT
[ess_grid alias="grid-2″]